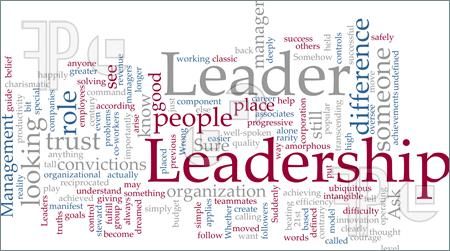 Kairos Non-Profit Housing of Peterborough is looking for community minded persons to join its volunteer Board of Directors, or FUNdraising or Community Development Committees. The Board and committees meet on the 3rd Wednesday of each month and so the time commitment is little, but you have an opportunity to make a real difference in the lives of some Peterborough families. Kairos was created in 1986 by some local Peterborough
residents who acted on their beliefs. They purchased six homes and renovated them into duplexes to provide housing
for single mother-led families, particularly those leaving abusive relationships.

Kairos is more than just a landlord. Through the activities of its FUNdraising and Community Development Committees, Kairos provides its families with opportunities, experiences, and some financial support for its tenants to further their education and increase their personal skill levels. If you know of anyone who might be interested in joining our organization, please ask them to contact Su Musclow, Chair, Kairos Non-Profit Housing of Peterborough at
kairos@nexicom.net